Atelier Petit & Schilbach
With the white of the glaciers and the sandy brown of the steppe, the Atelier SCHILBACH , inspired by Central Asia, gives a whole new perspective on a violin-making and restoration workshop. Central Asia, where theuse of bowed instruments is documented for the first time in writing and pictures, is expressed in the background with the concept of this studio.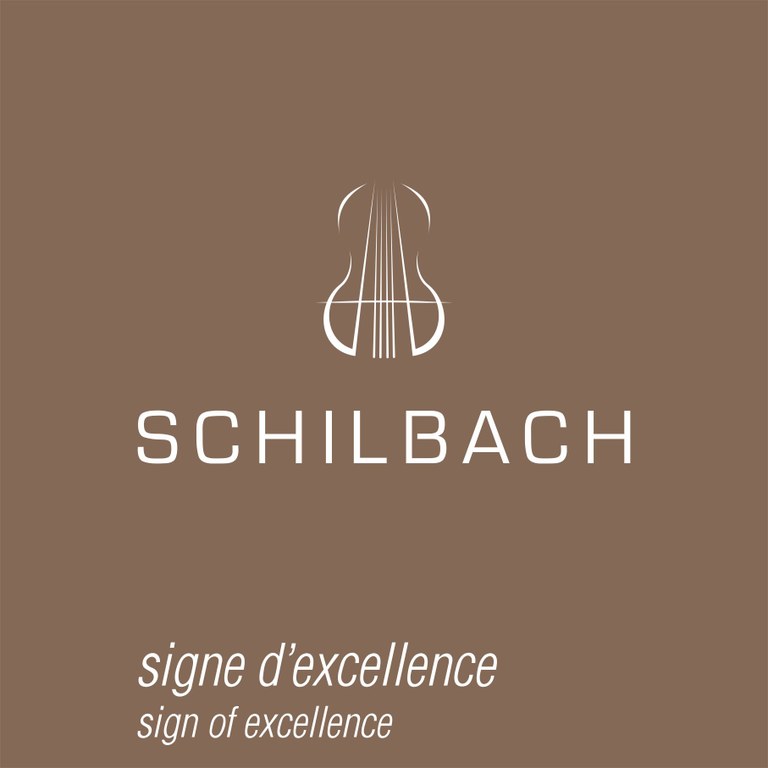 Geography
The deliberately chosen location in Morges on Lake Geneva offers many advantages for the Atelier SCHILBACH. Here you find peace, relaxation and concentration by the lake, combined with the advantages of a small town. At the same time, Morges is centrally located between Lausanne and Geneva. With Zurich and Lyon also easily reached thanks to excellent train and flight connections, Morges can be accessed quickly and easily from Paris and Milan.
Design concept
SCHILBACH works in his Atelier with two stylistic elements: the simple natural brown (wood, stone, weathered structures) and the technical white (glass, stainless steel or chrome, square basic shapes). These give a very unique synthesis. The two-part concept continues: the functional and technical working area reflects the precision and quality requirements of SCHILBACH. While the customer area with plenty of natural light and free space, a specialist library and a tea corner, invite you to play an instrument, talk to a specialist or relax.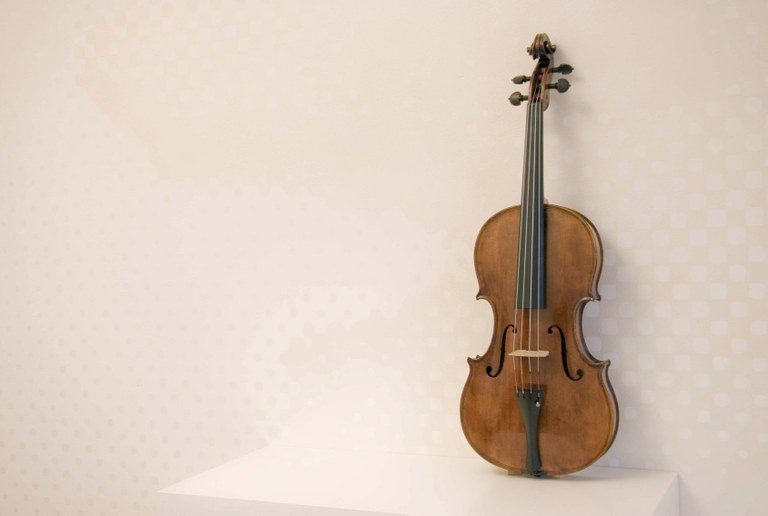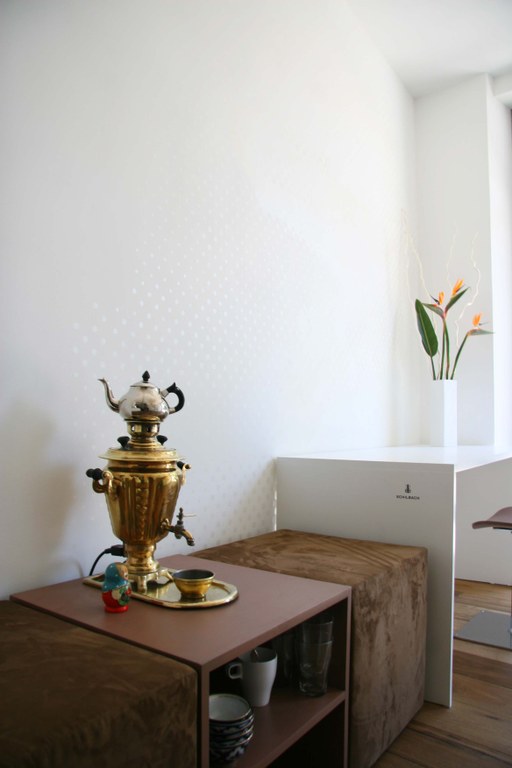 Terrace in the Atelier SCHILBACH in Morges
Since the summer of 2015, when the weather is nice, the cozy terrace in the quiet garden of the studio offers a relaxed atmosphere to exchange and engage. The view over Lake Geneva onto Mont Blanc invites one to let the thoughts wander and pause.